Redefining the moving image.
In the current landscape of peer-to-peer advertising and distributed networking, we are as much content creators as we are performers. I strongly believe that with our audiences now distributed across a wide array of platforms, and more work than ever coming through digital channels, that every performing artist should be exercising the superpower of digital marketing to help them achieve their career goals.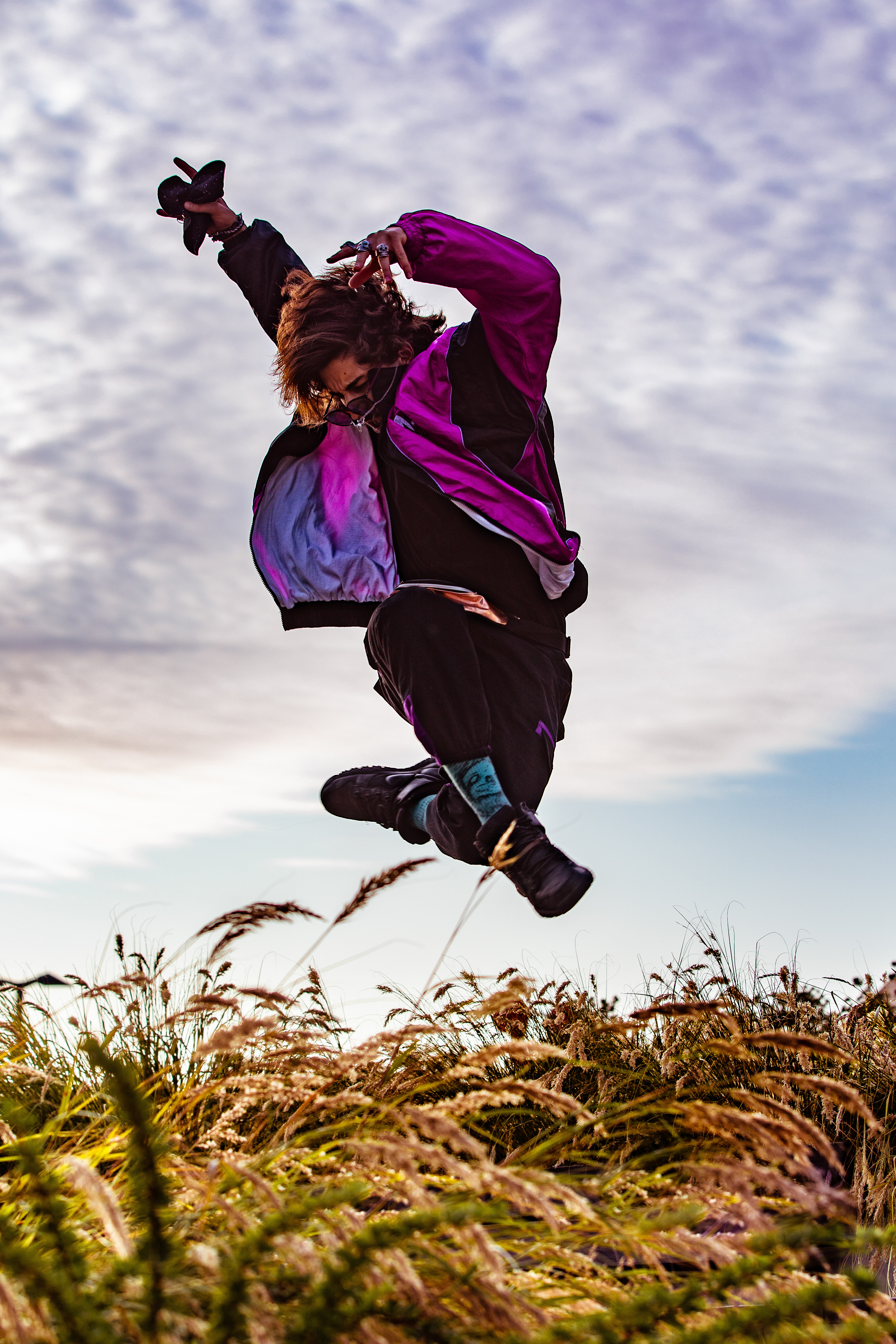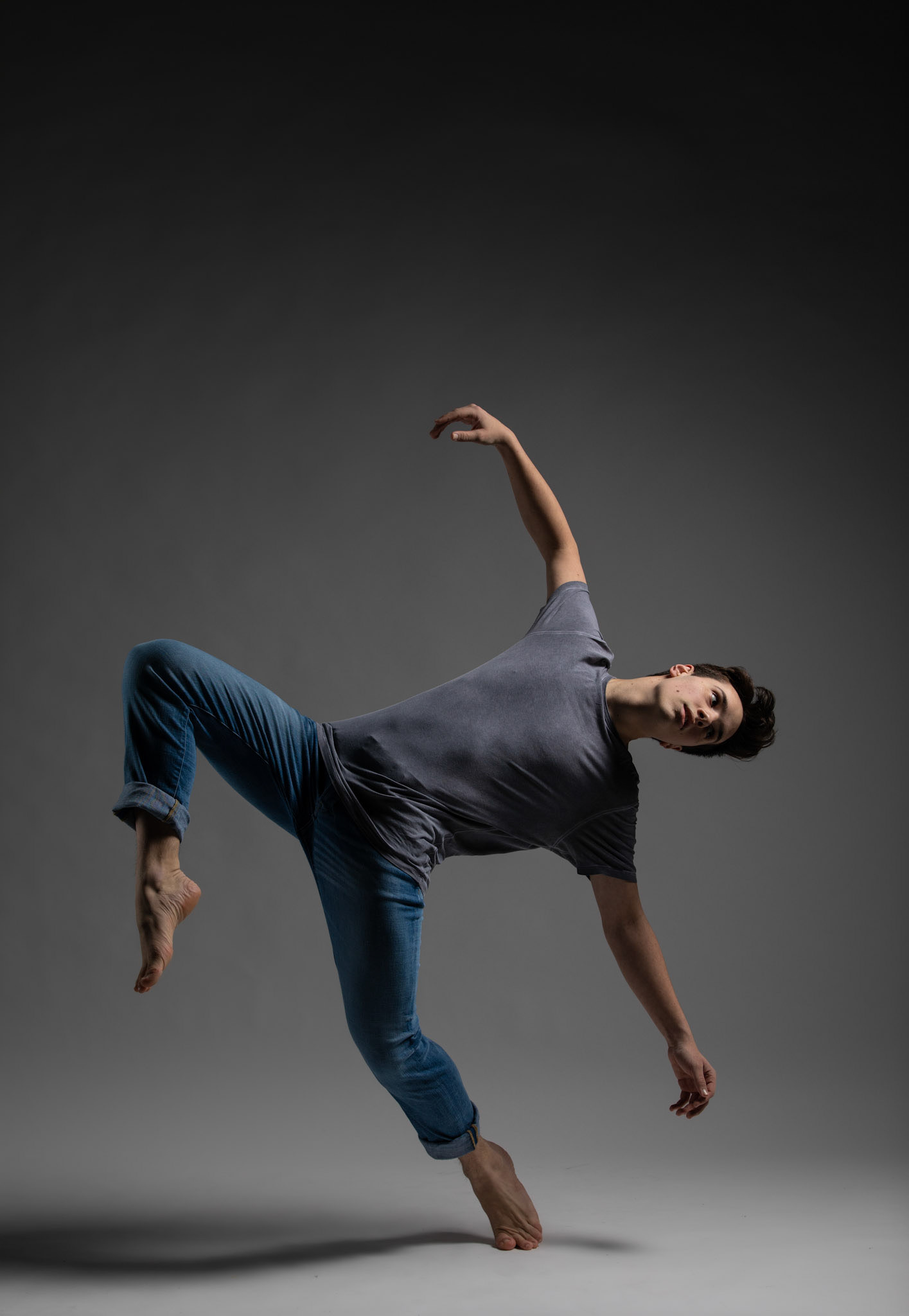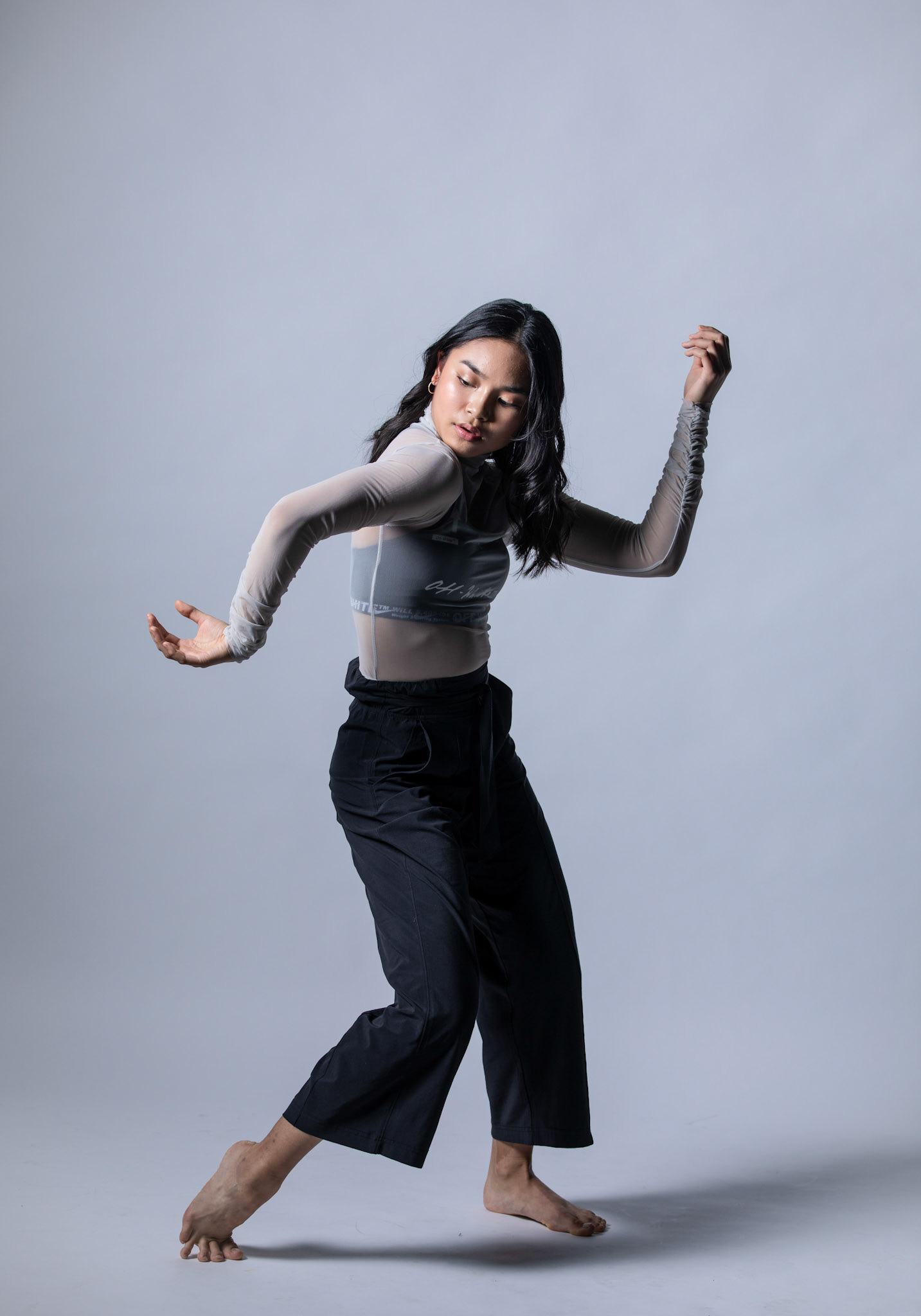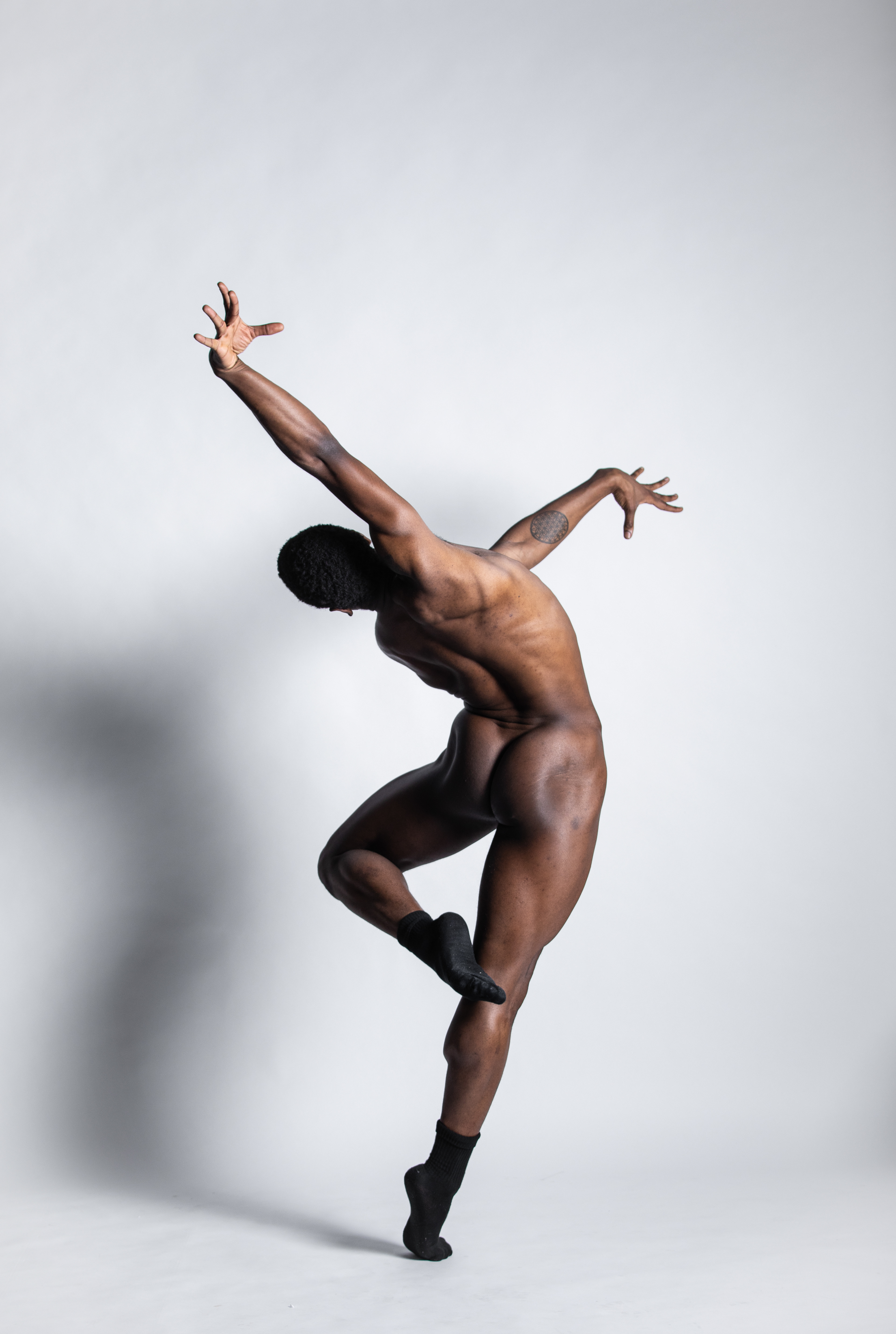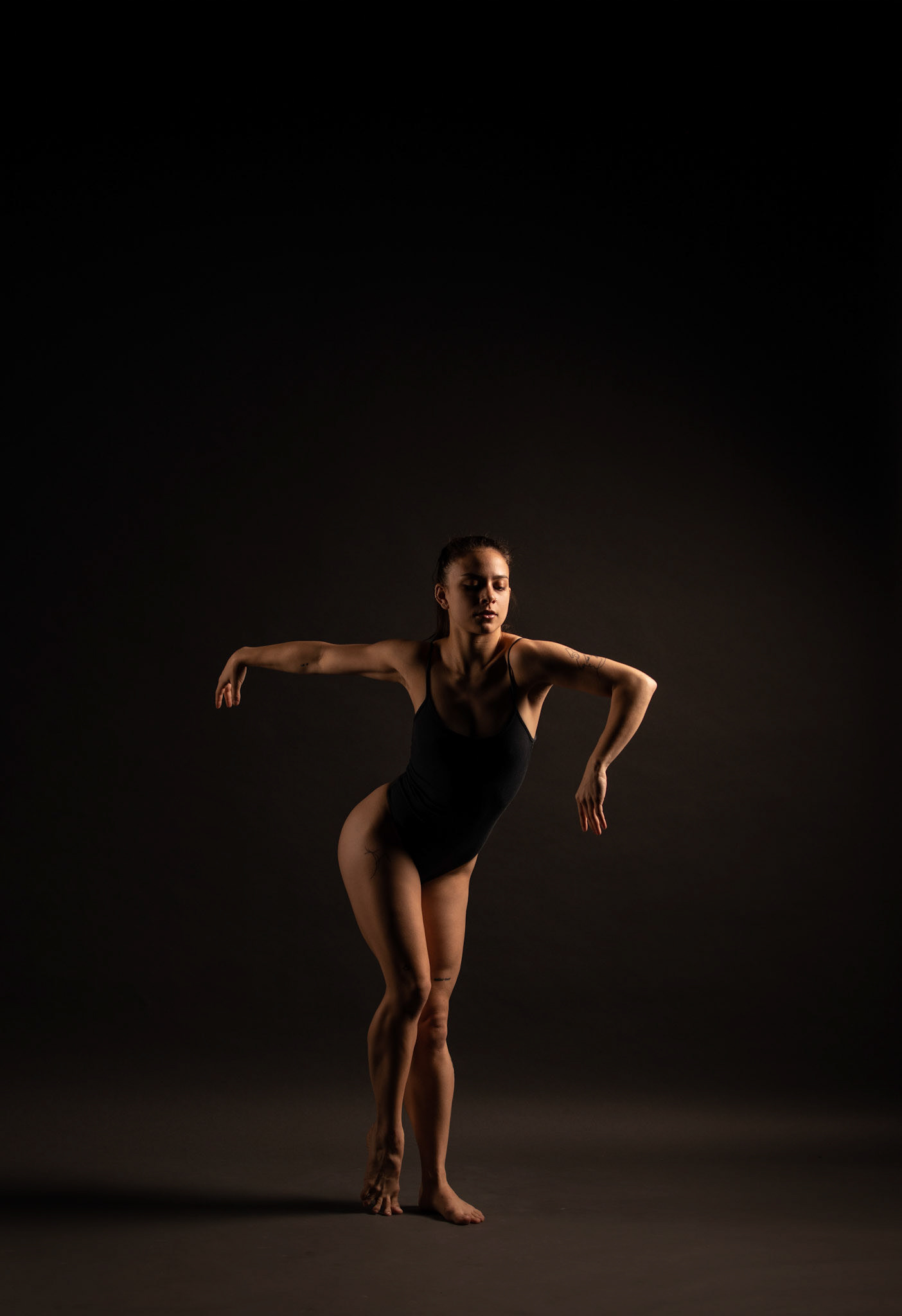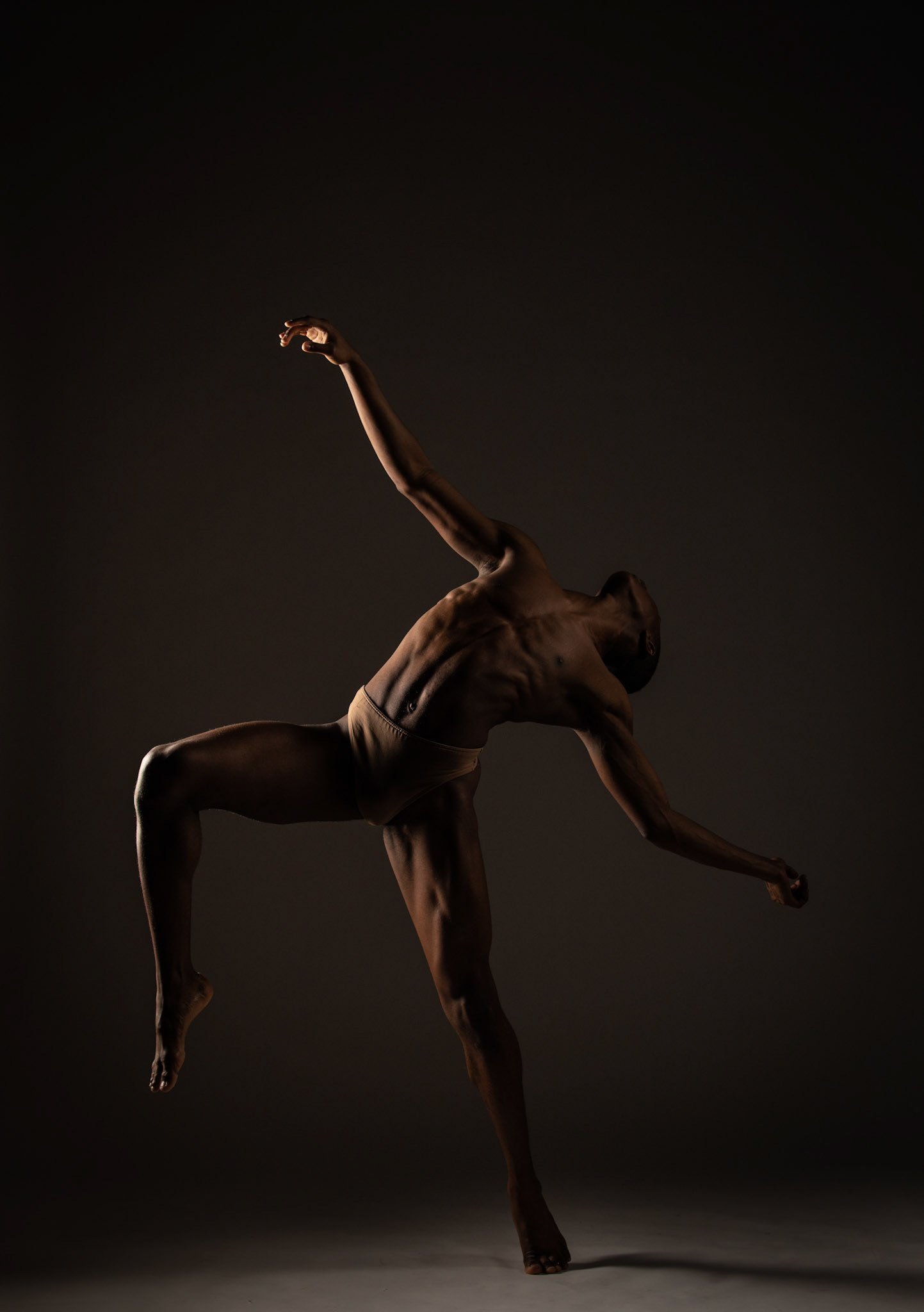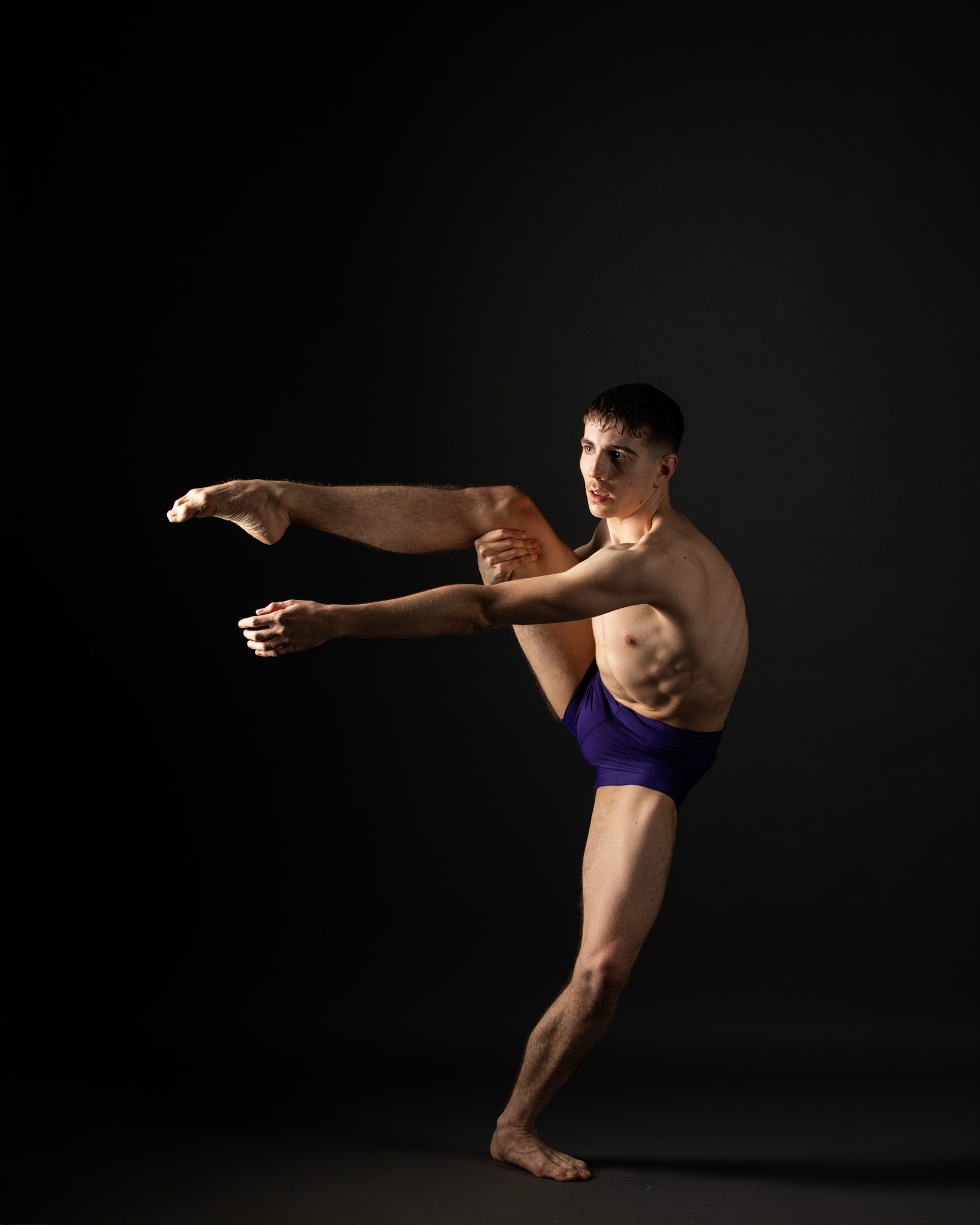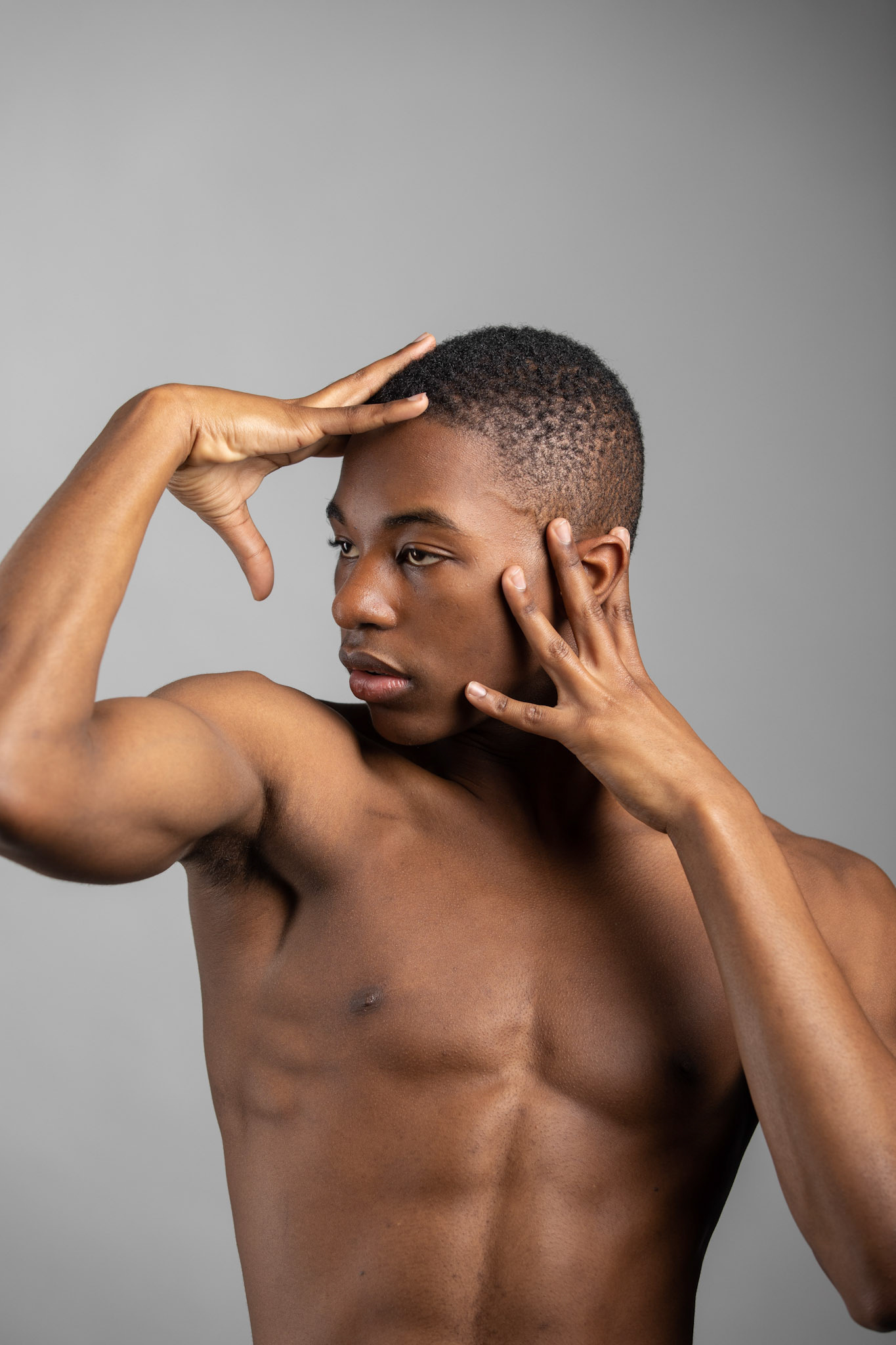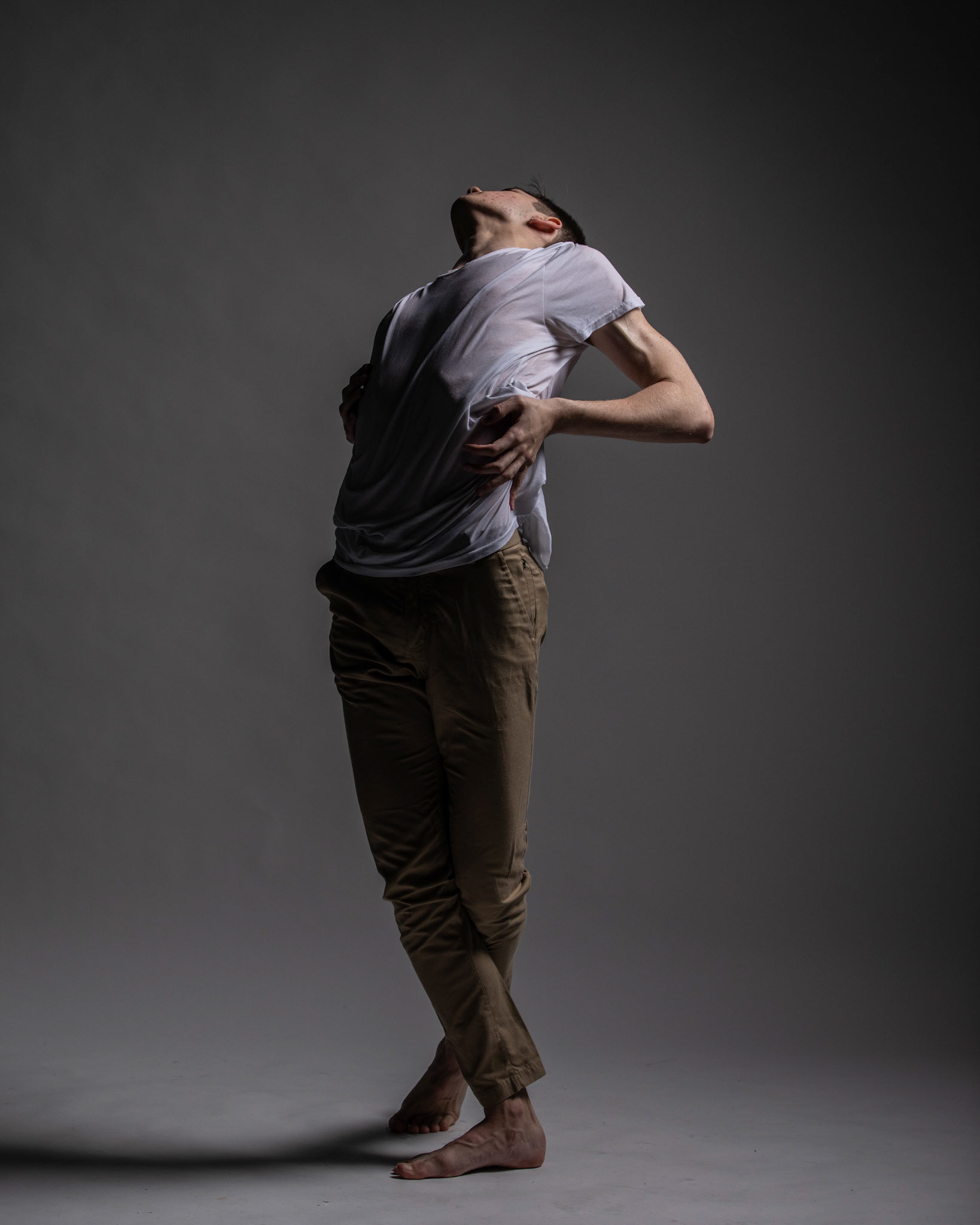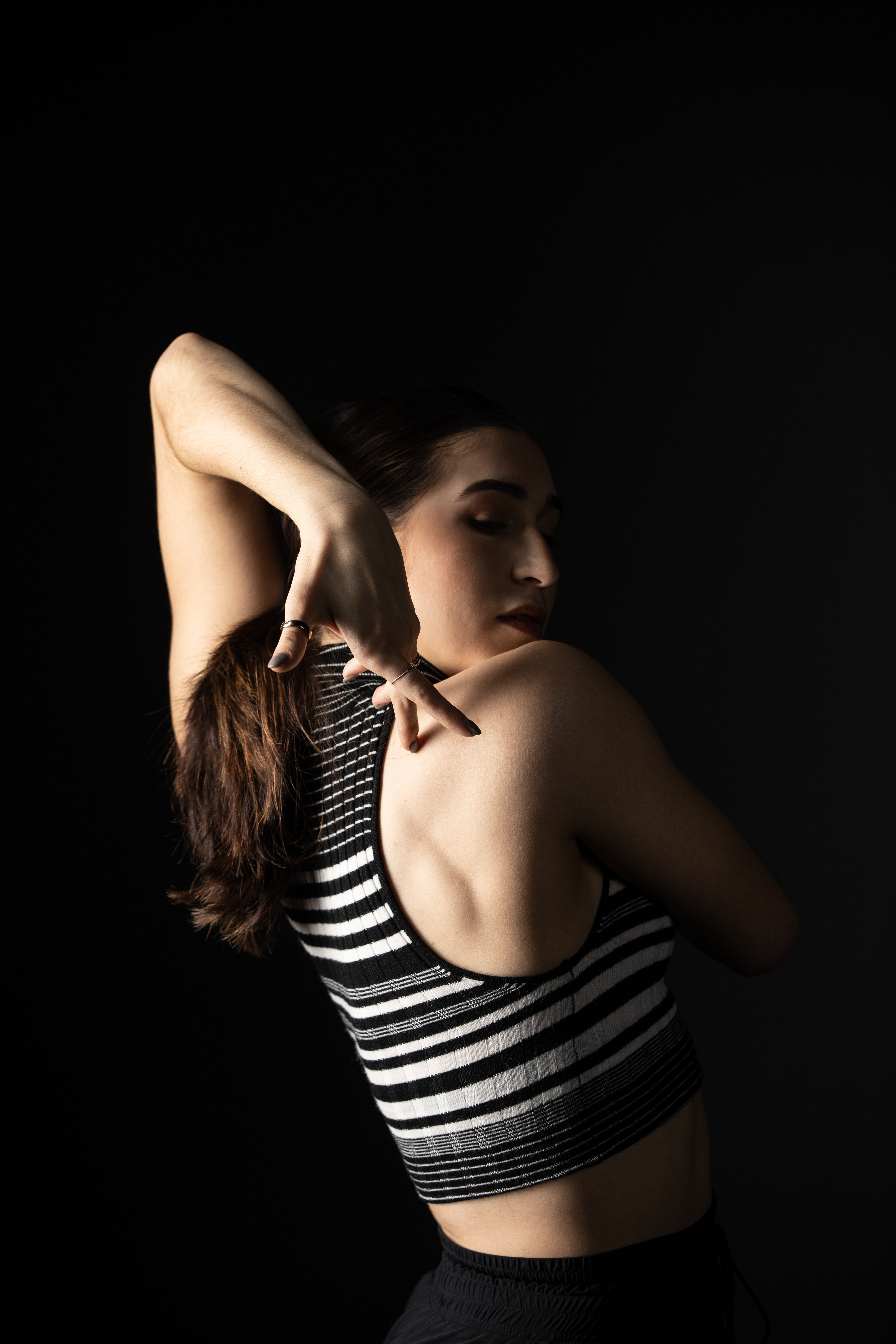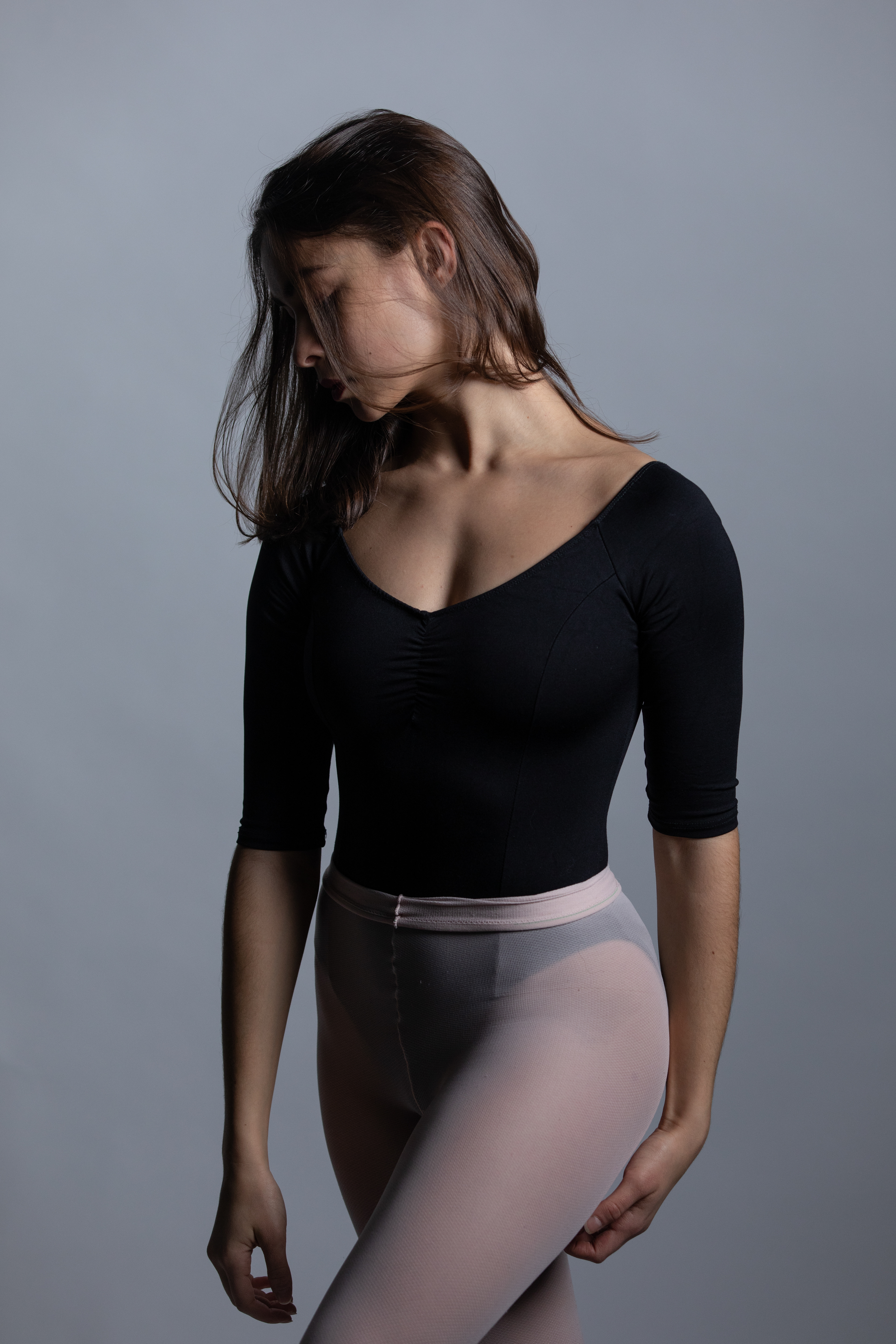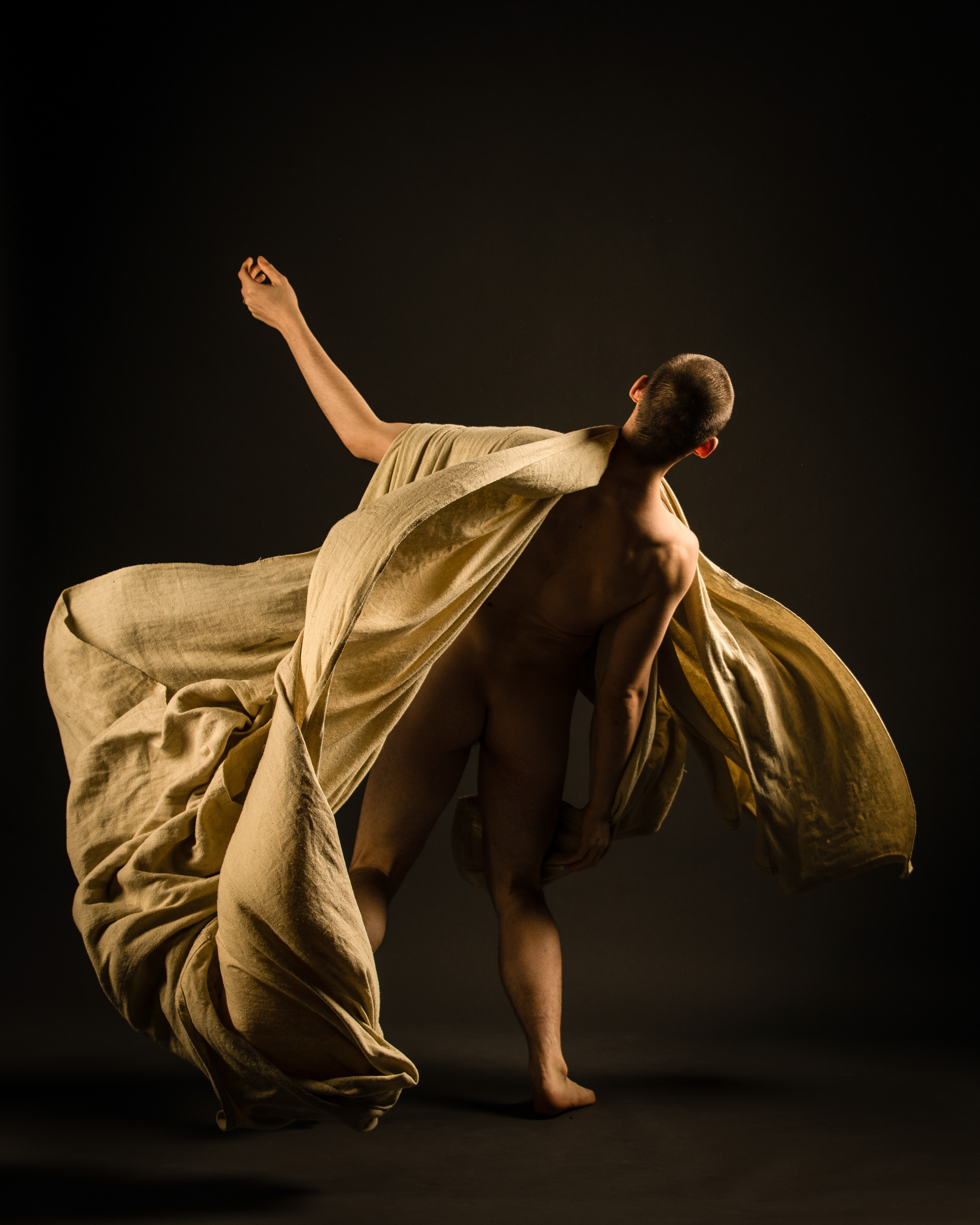 I'm immensely passionate about telling the stories of dancers via digital media, and I think it's an incredible gift and advantage for the 21st century artist to share their experiences beyond the limitations of a singular physical moment. 
A taste of immortality in the digital.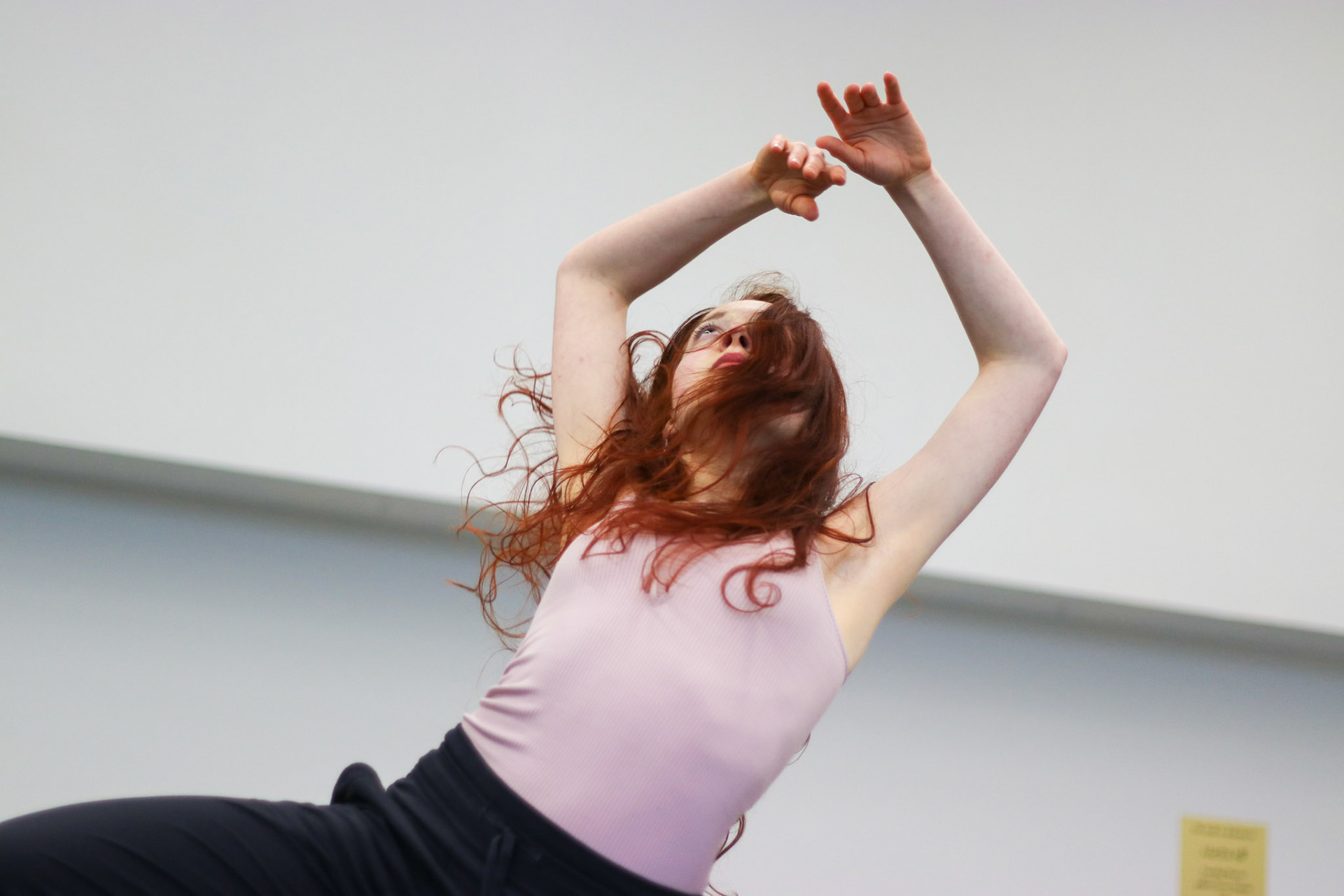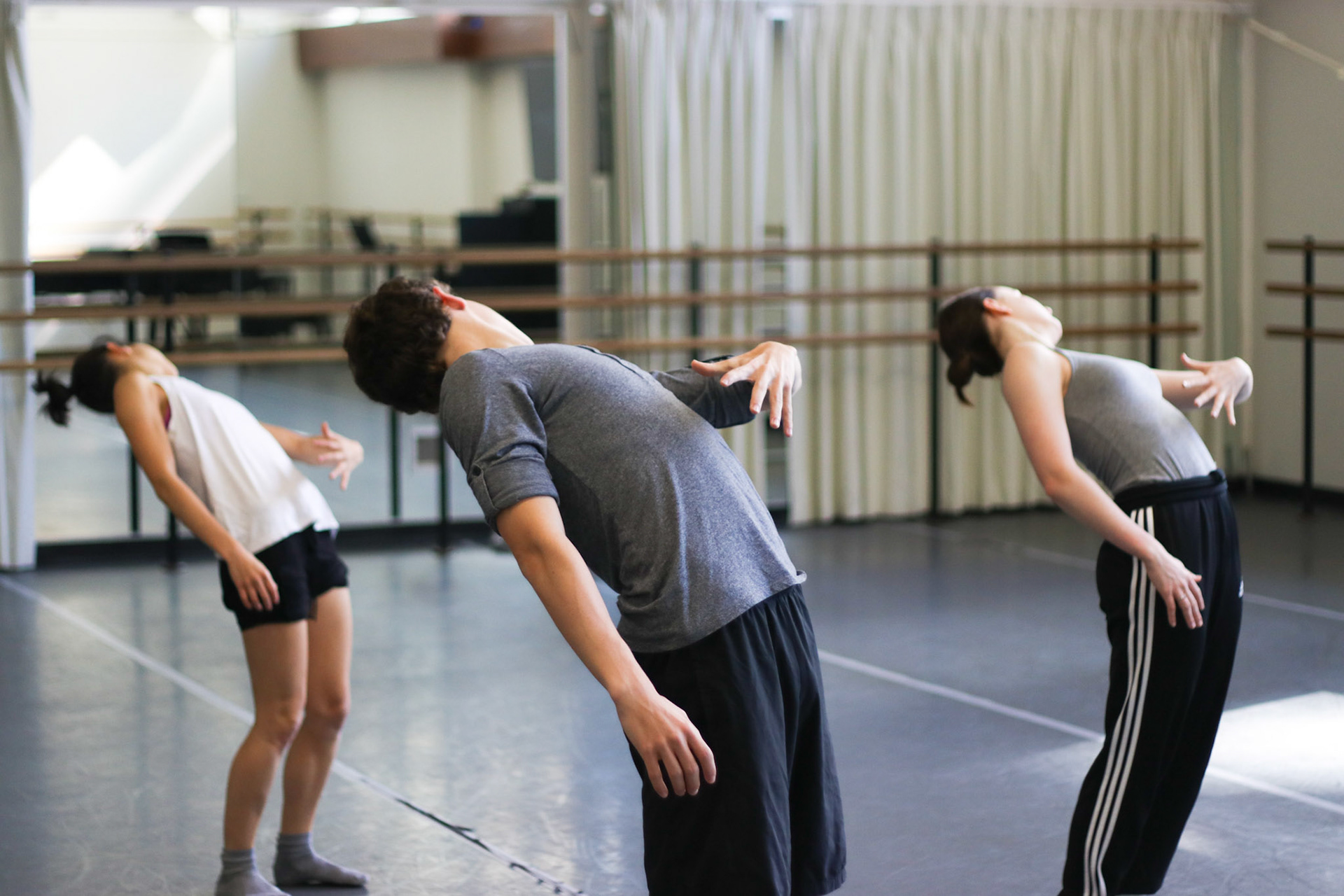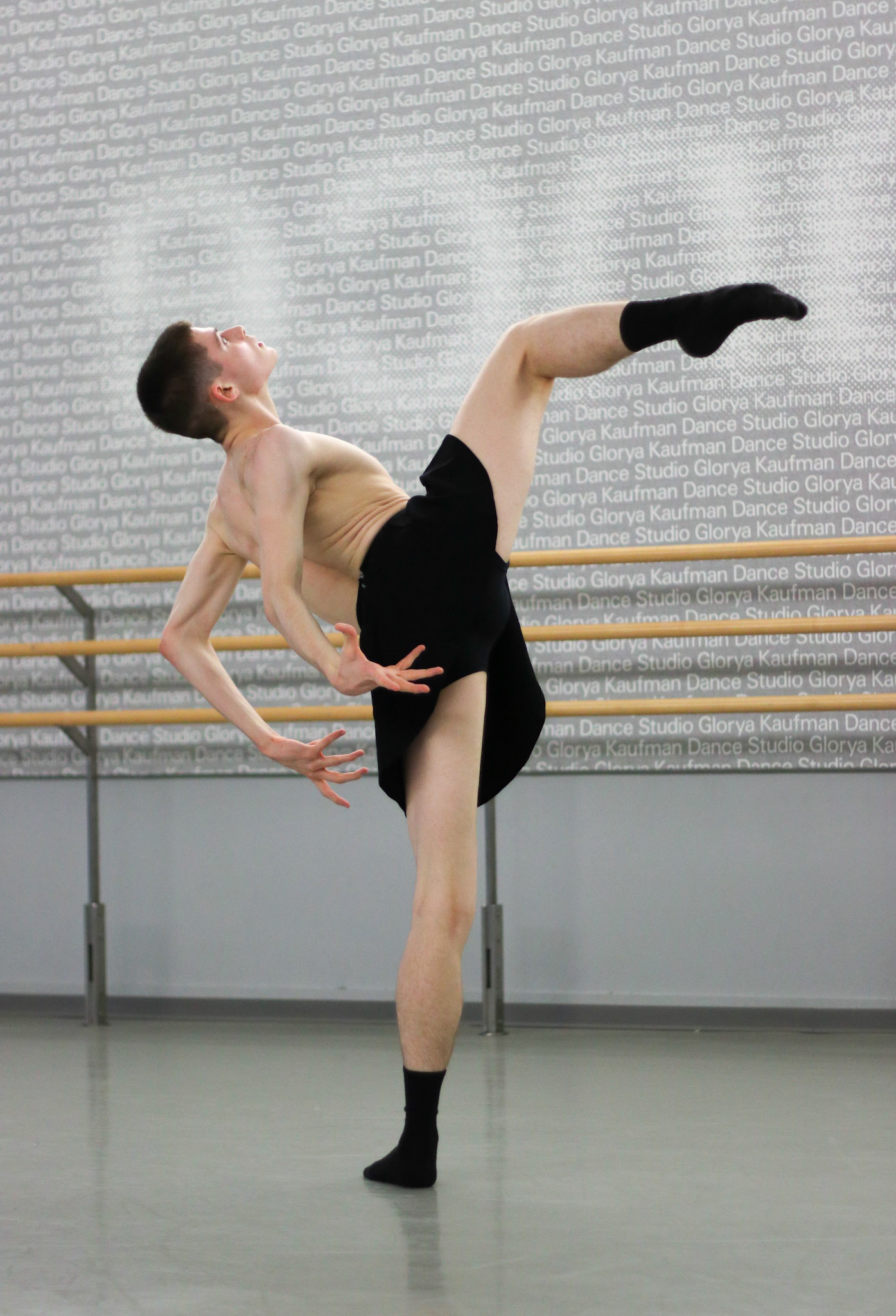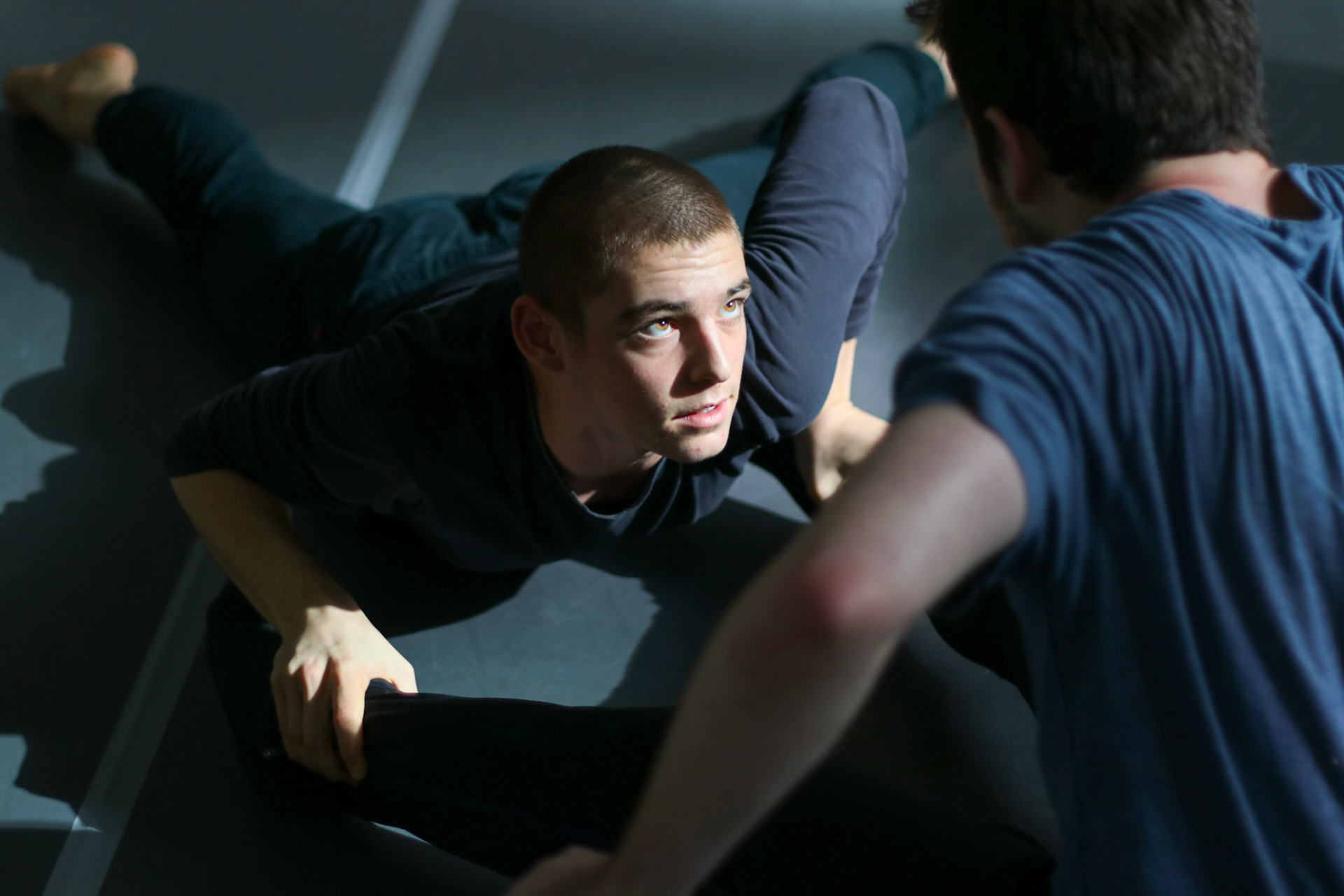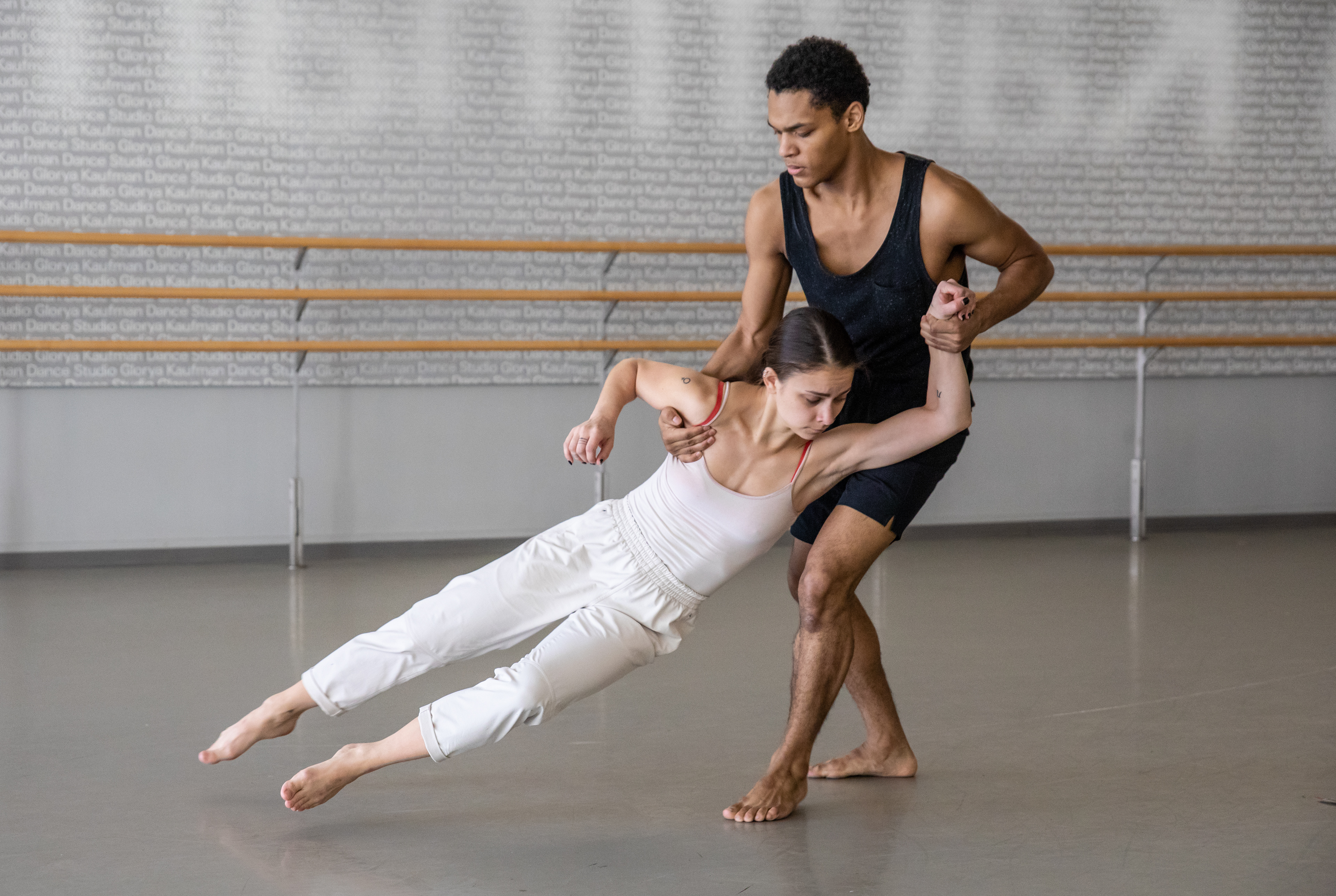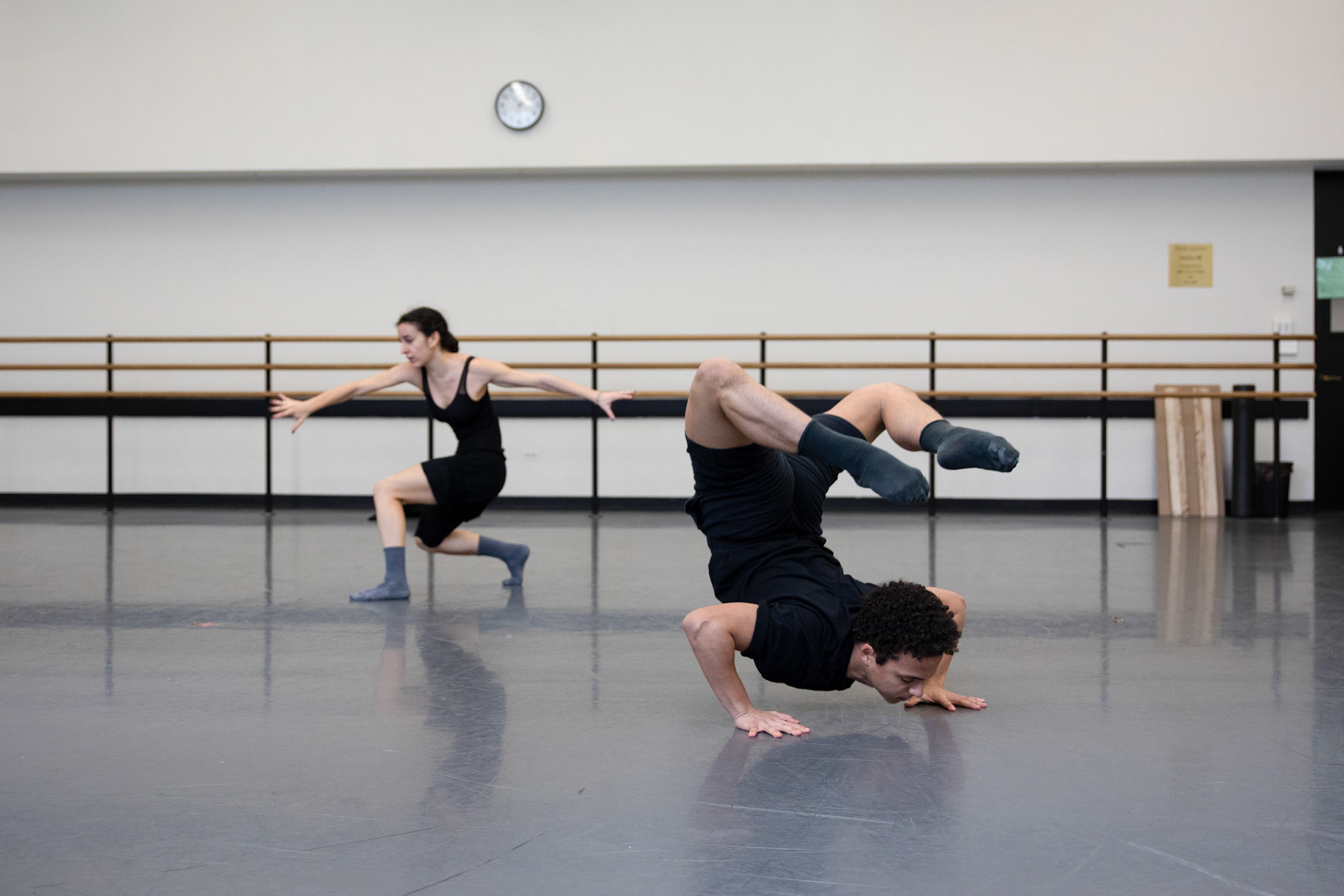 audition video filming - documentary production - behind the scenes footage - Social Media Content Production - Rehearsal & performance photography & Videography - advertising campaigns - Dance film production